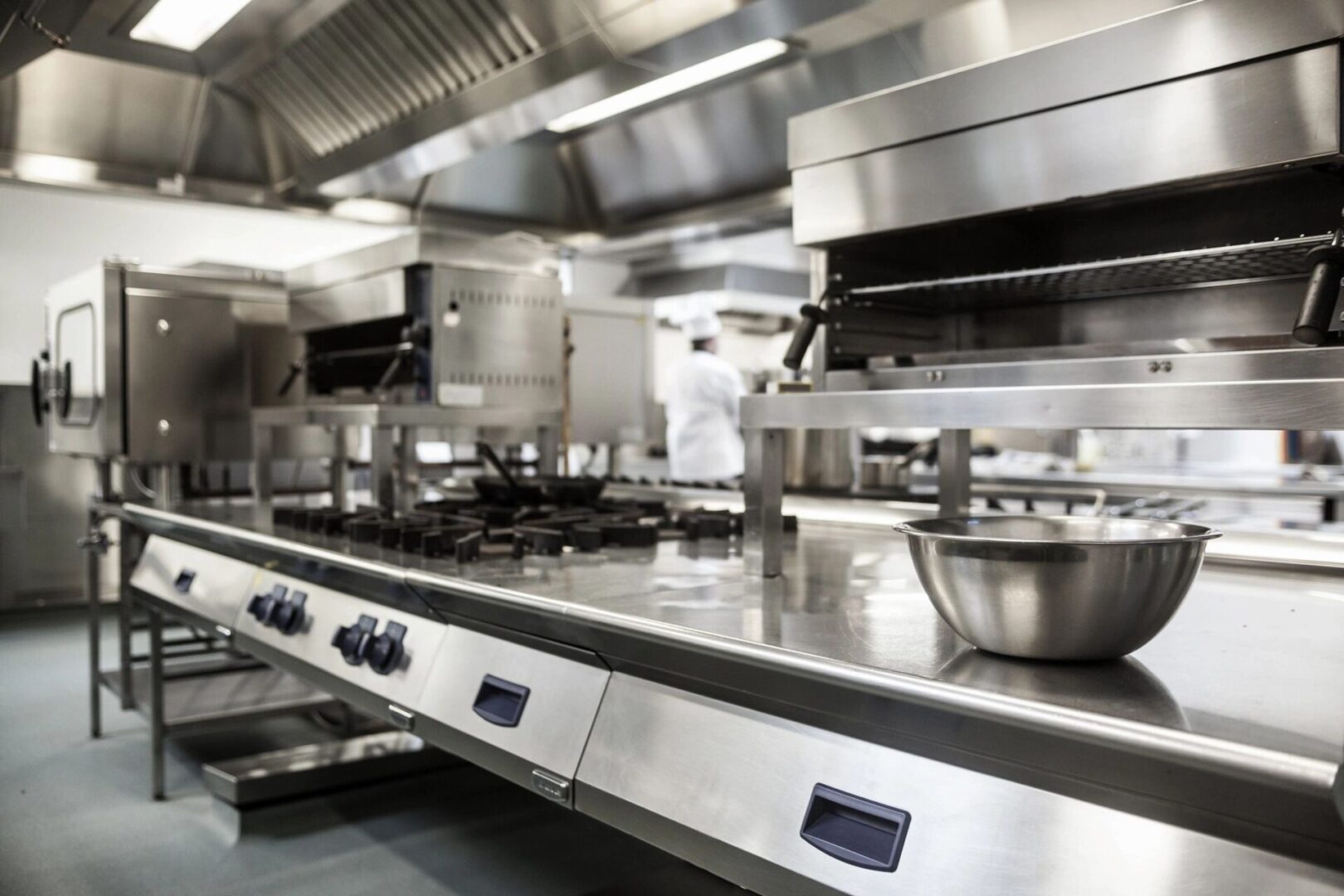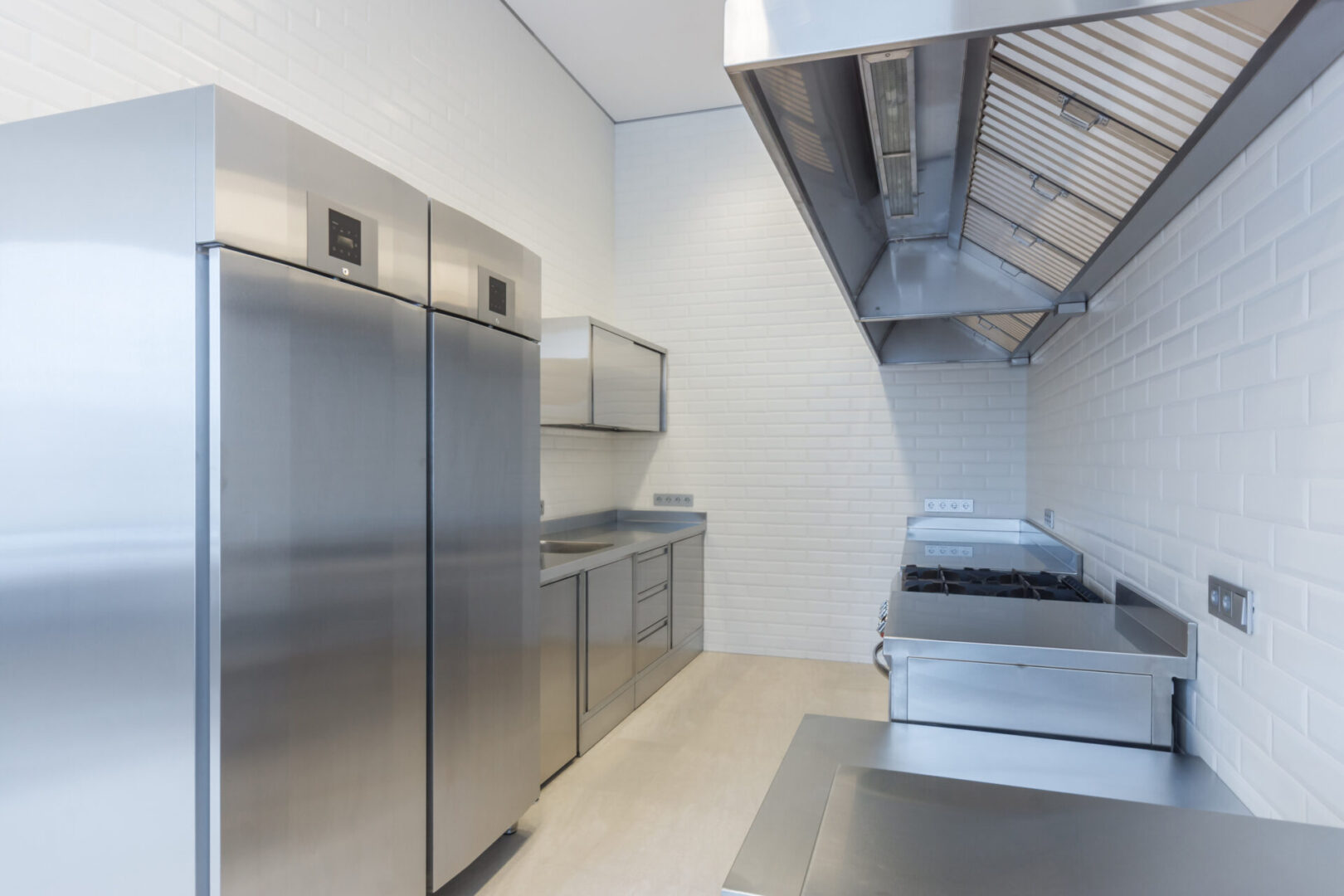 Kitchen Equipment
in Orange County, LA & Inland Empire, CA
Do you have sufficient commercial kitchen equipment at your hotel or restaurant? No worries, we are here to help. At K-Tech Mechanical, our experts can serve you with high standard parts, installations, repair services, and planned preventative maintenance to help you run your business without any glitches.
Since 2005, K-Tech Mechanical, Inc has built a reputation for servicing all types of commercial kitchen equipment. We have an expert team with more than 15 years of industry experience to fulfill your kitchen equipment needs.
We take pride in offering exceptional customer service by upholding our standards of respect, integrity, teamwork, initiation, and professionalism.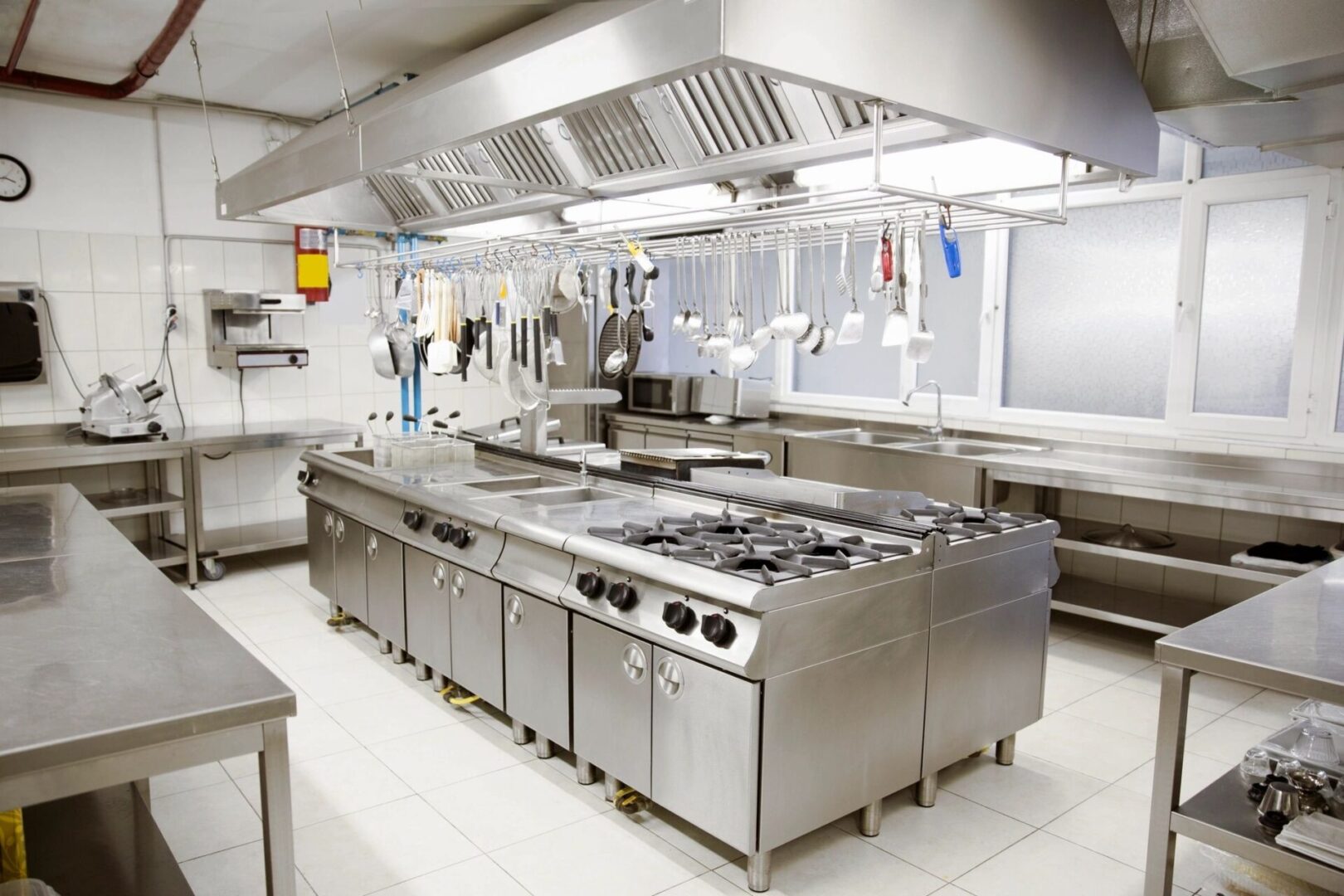 Inland Empire
(SE California)
We offer customized monthly maintenance plans to fix minor issues. We provide a 90 days labor guarantee and 30 days parts warranty for customer satisfaction.
We offer a wide range of repair services that are customized to your kitchen needs.