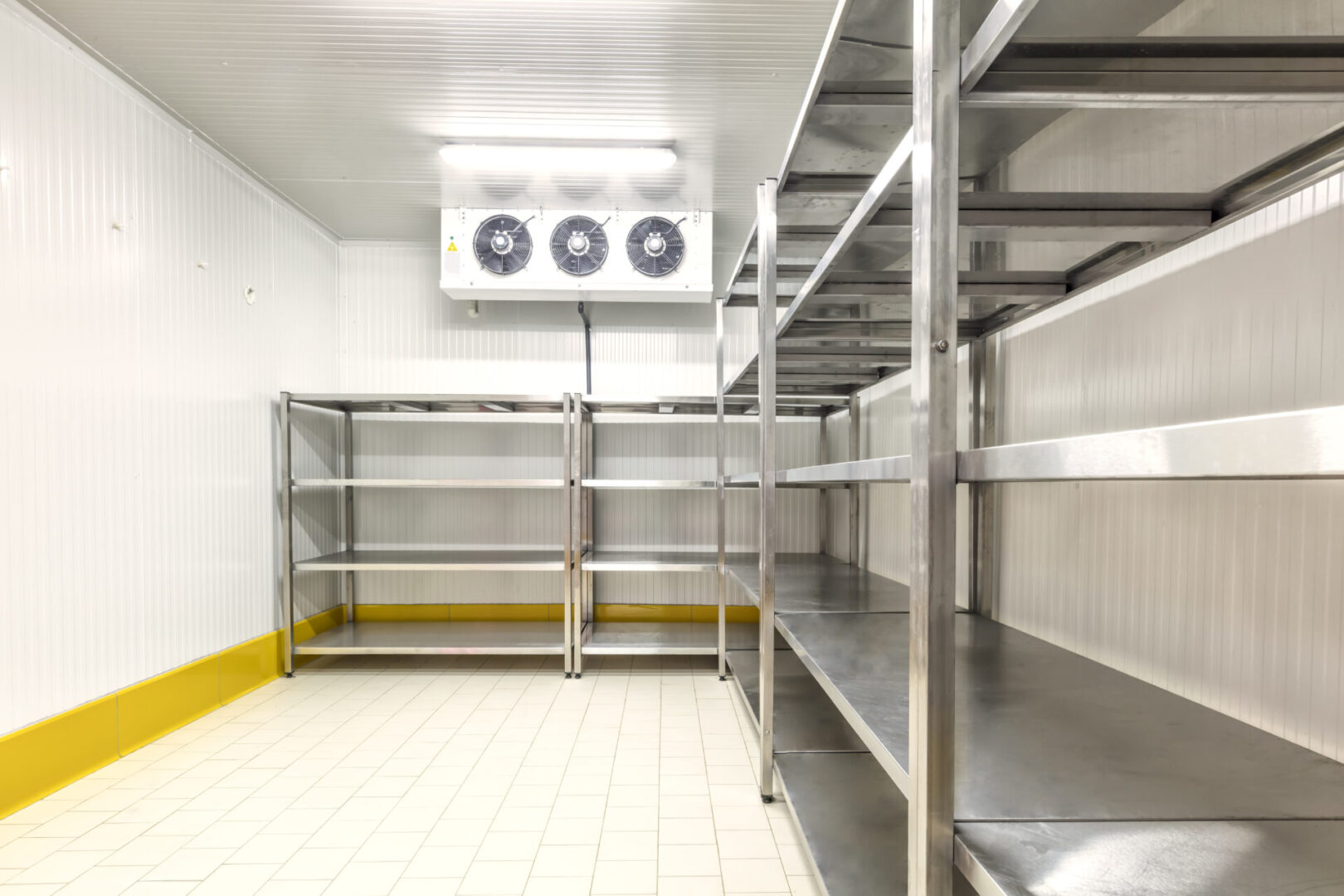 Improve the
Standard of Your Commercial Kitchen
For over 15 years, K-Tech Mechanical, Inc has been a well-known service company exclusively for commercial kitchens in Orange County, Los Angeles, and Inland Empire, South California. We have a dedicated team of individuals that focus on providing top-grade products and services to improve your business performance.
Whether you are looking for some quality parts, installations, repair services, or want to plan preventive maintenance; we have the expertise and knowledge to handle all your kitchen equipment needs.
Our technicians offer repair services for all major brands and types of commercial kitchen appliances. We go above and beyond to make sure that your needs are met. We can handle all kinds of cooking equipment.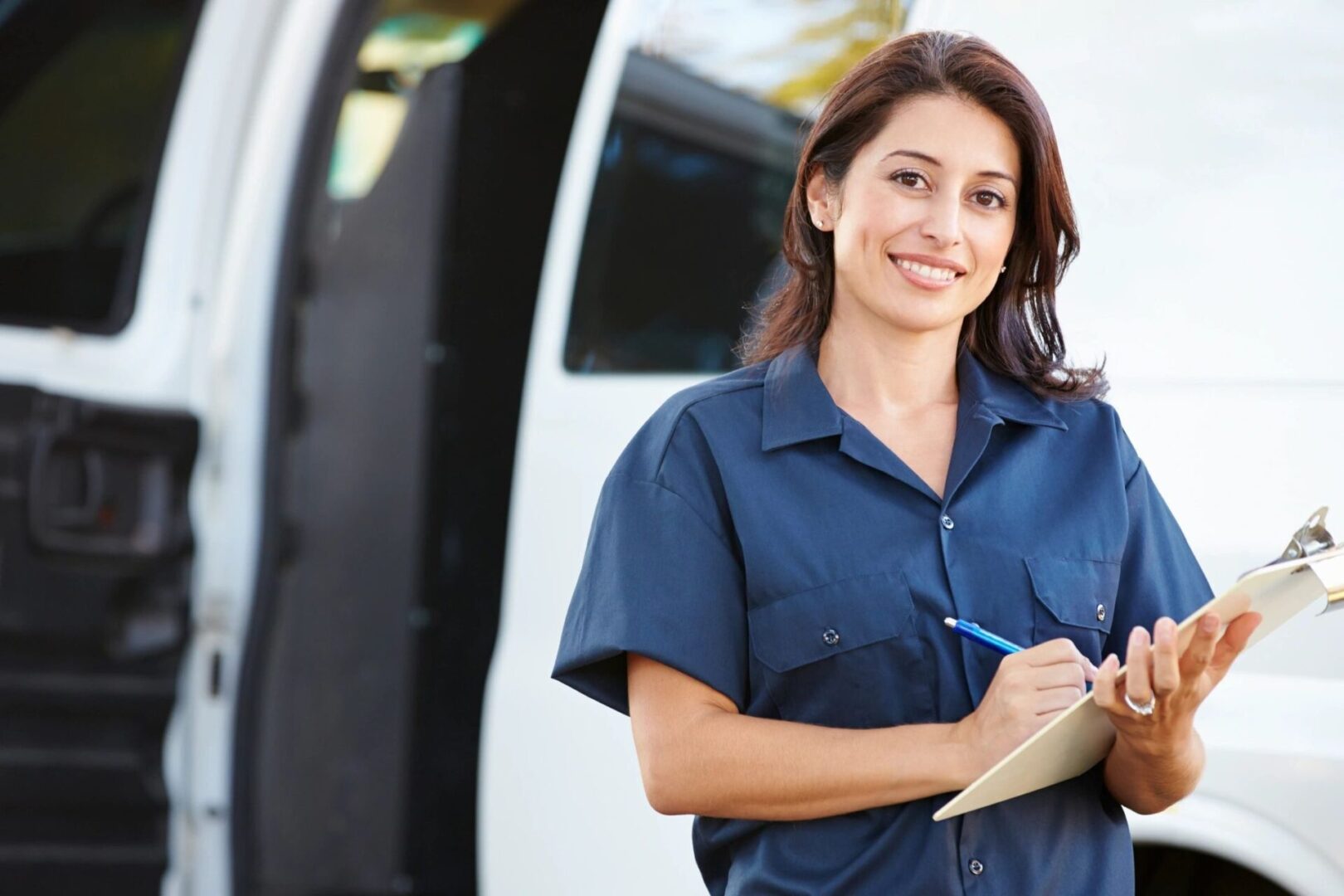 At K-Tech Mechanical, Inc, our team has the experience and resources needed to repair all refrigeration equipment in your kitchen. When it comes to repair and maintenance, we are fast, reliable, and supportive.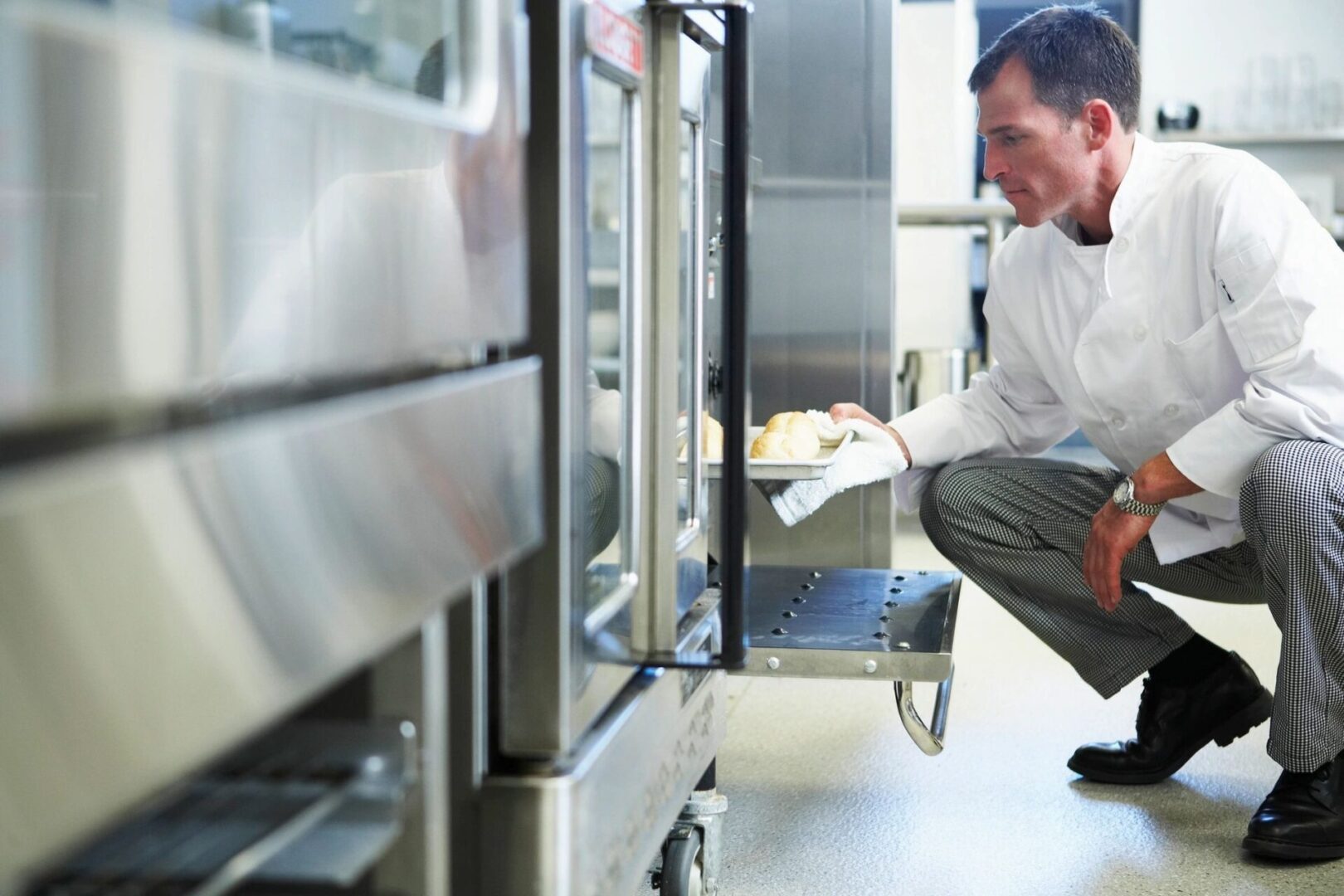 We want to be a single-source solution for all your commercial kitchen appliances and are also well aware of repair, installation, or maintenance of dishwashers.